P O S T C A R D S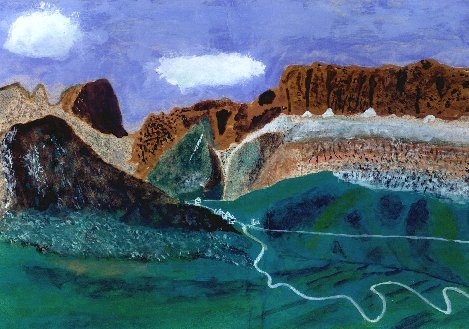 in his late year Domenico De Cassan (1900-1968) my grandfather was a naif painter of
Dolomiti Mountains here's a watercolor landscape of Passo Falzarego (Belluno) Italia.

---
Works of Mark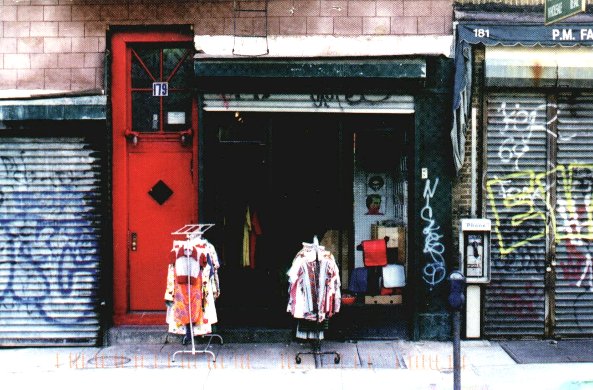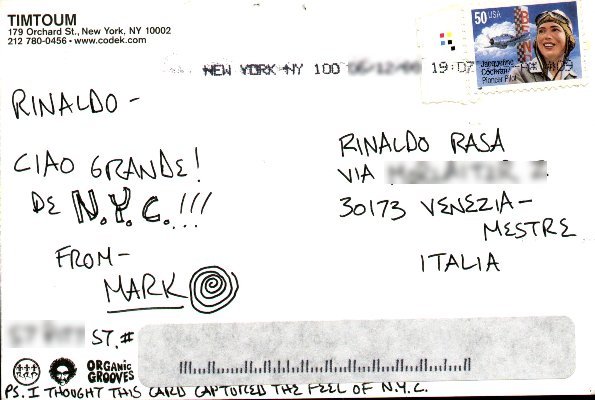 ---
---
POSTCARD OF OLD VENICE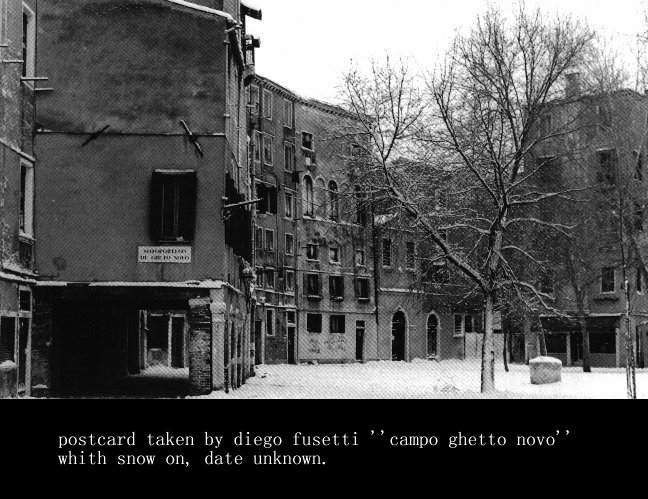 ---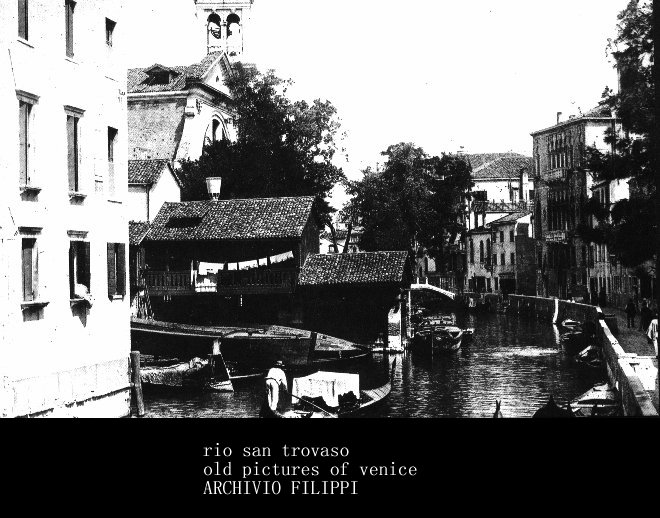 ---
by pete edler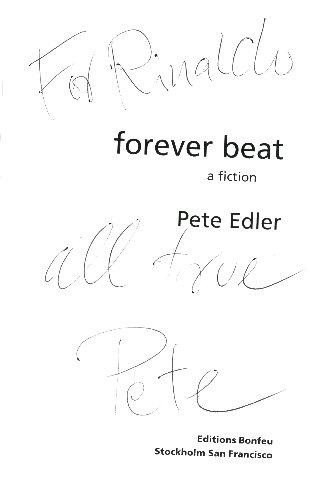 ---
Patricia (Alexander) Cherkin


a postcard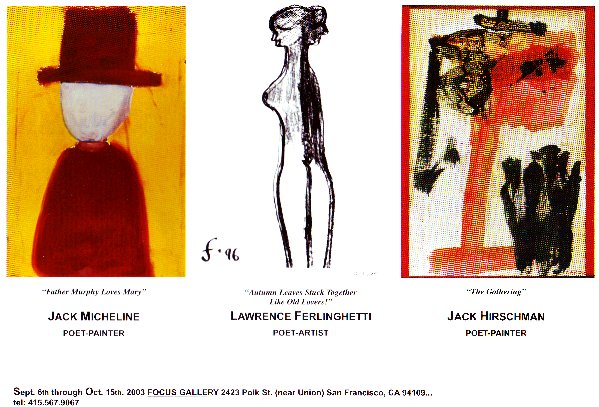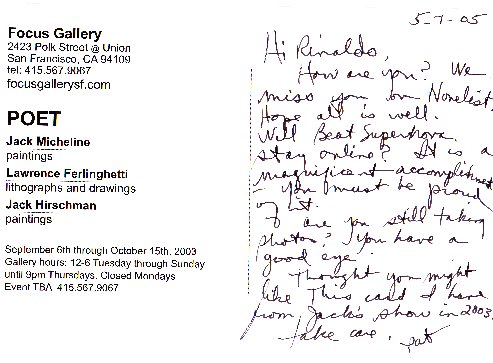 ---
Arizona pictures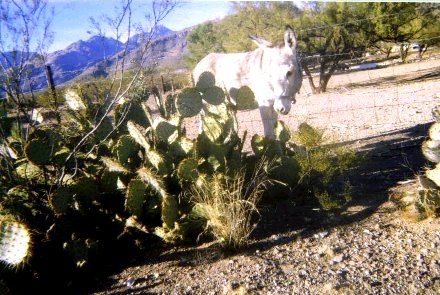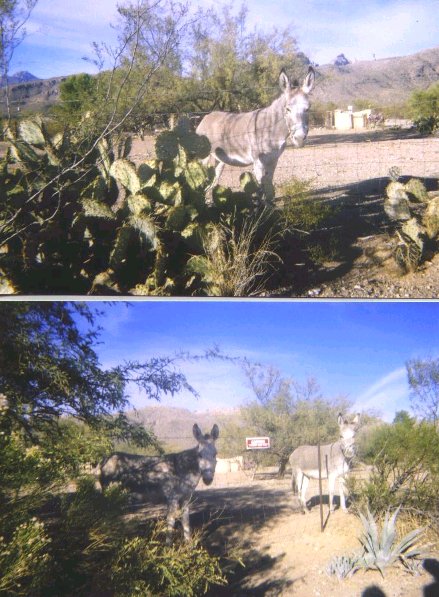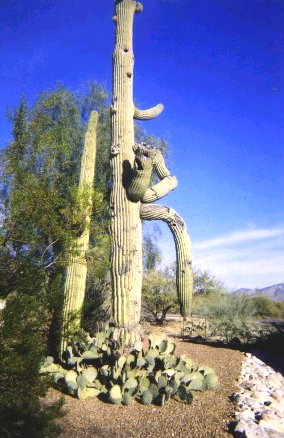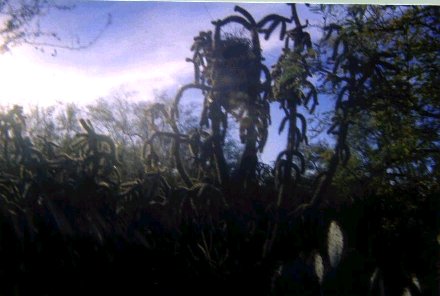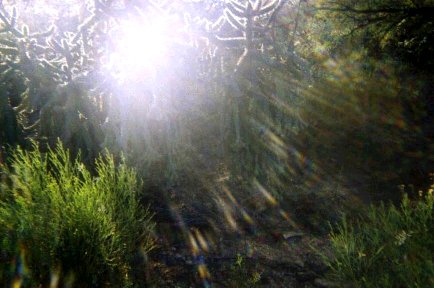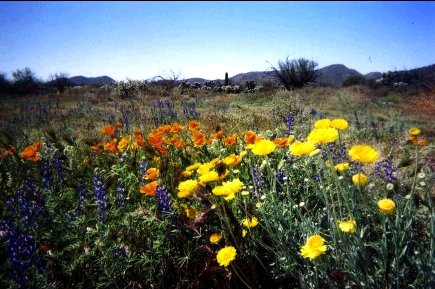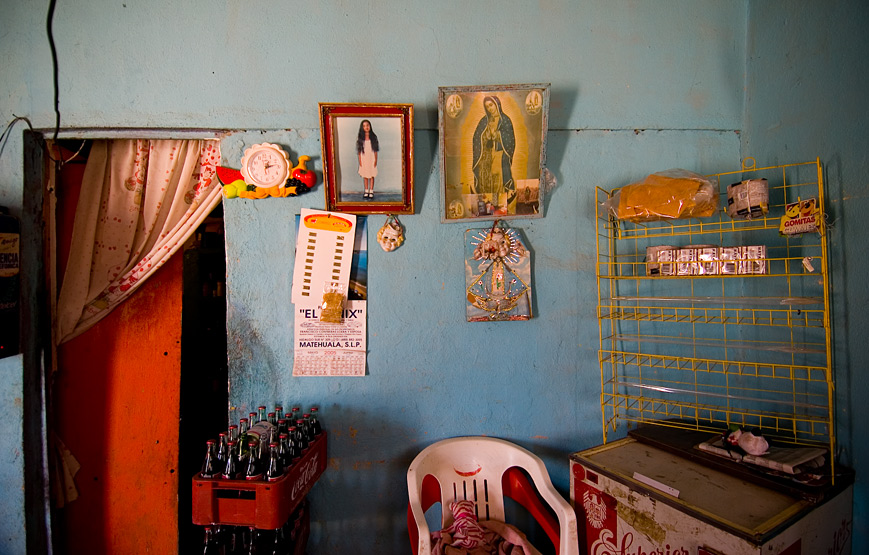 Found this online somewhere - it is very real - much like little stores you see there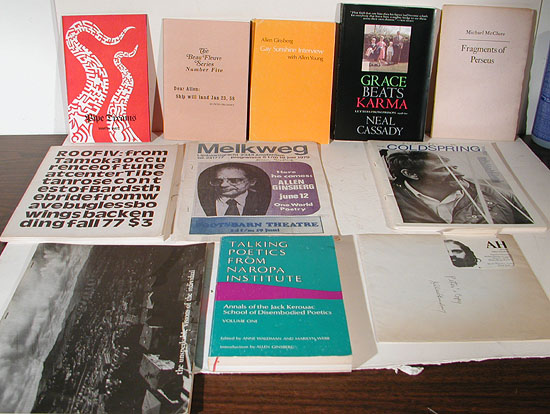 pat collection books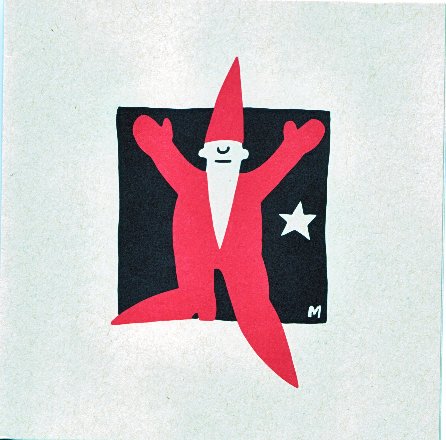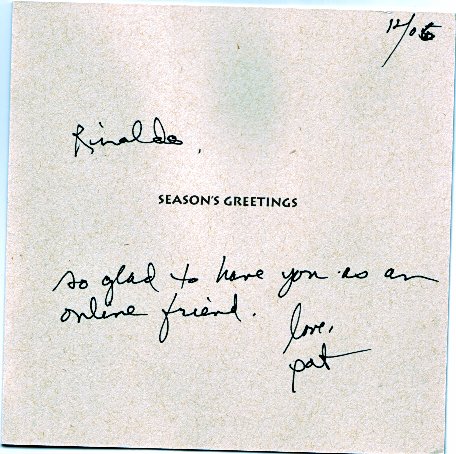 many thanks pat!
---
PATRICIA ELLIOTT





Here is a recycled xmas card from the old man ```courtesy by patricia elliott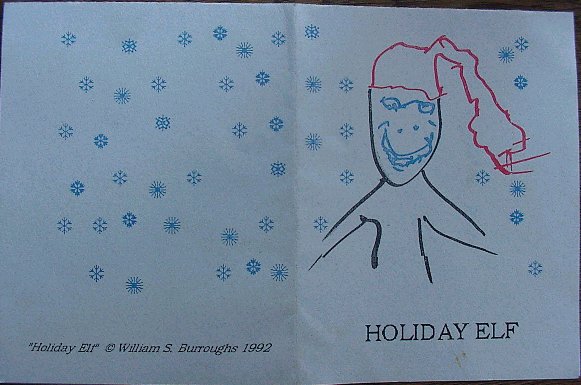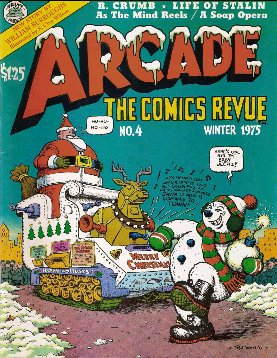 At my garage sale this week, my yearly from the dumpster back to the student sale, a guy offered to trade me this comic for a Gene Stratten Porter and a bunch of cook books. very cool. august 2006.
River City Reunion 1987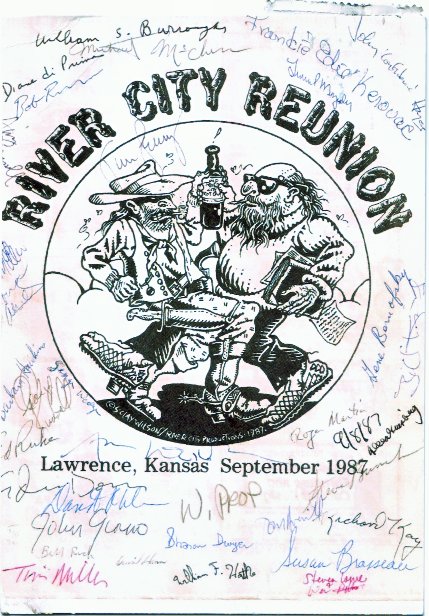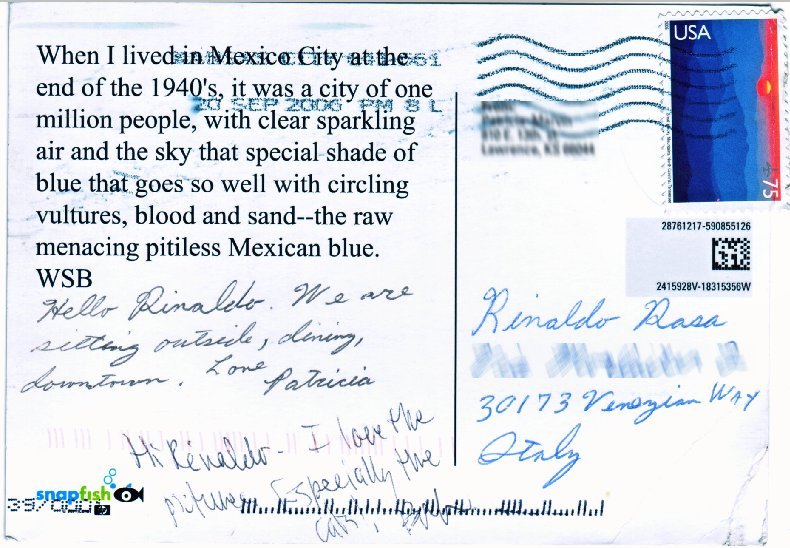 ---
Marie Countryman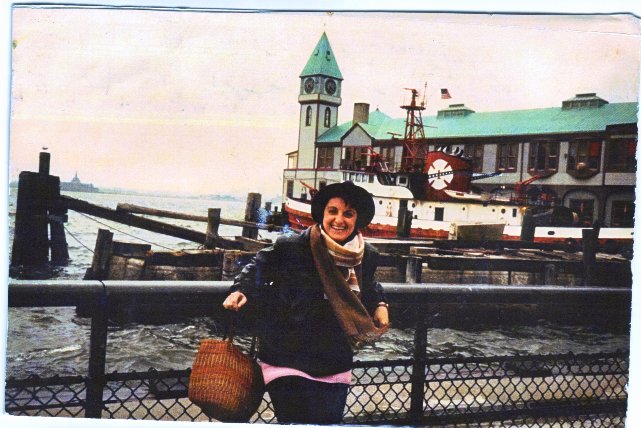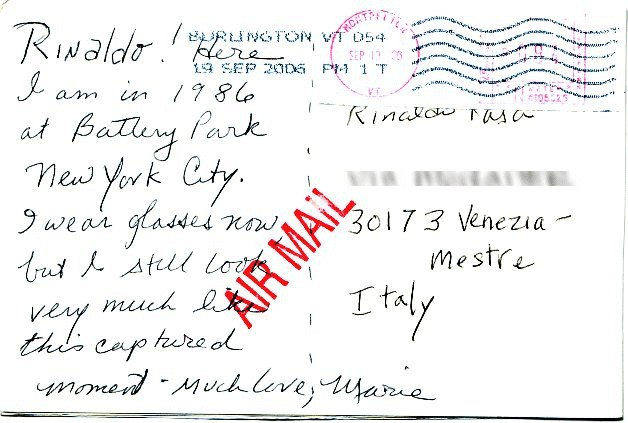 ---
Ron Whitehead
The Wanderer Ron Whitehead Europe Tour 2008 postcard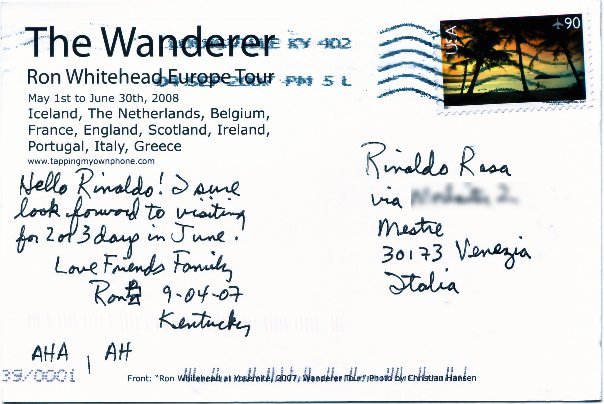 ---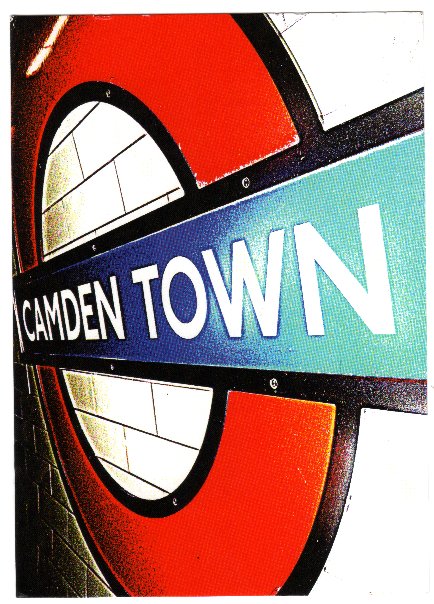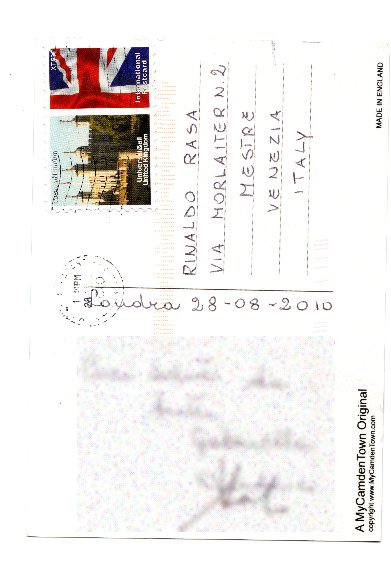 ---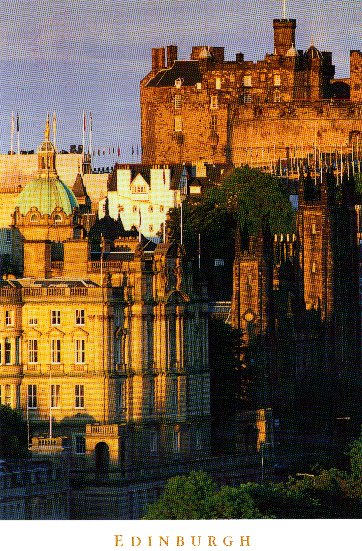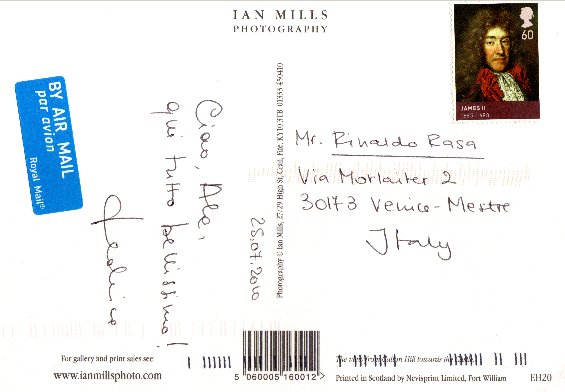 ---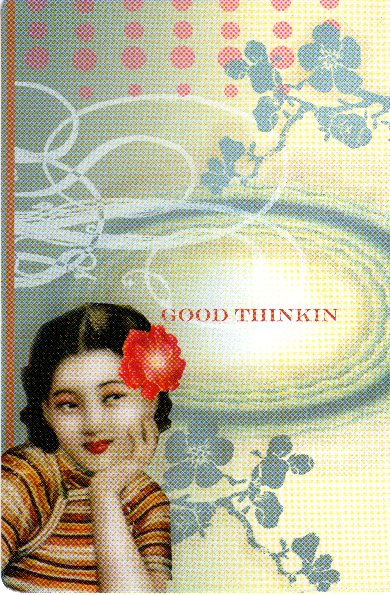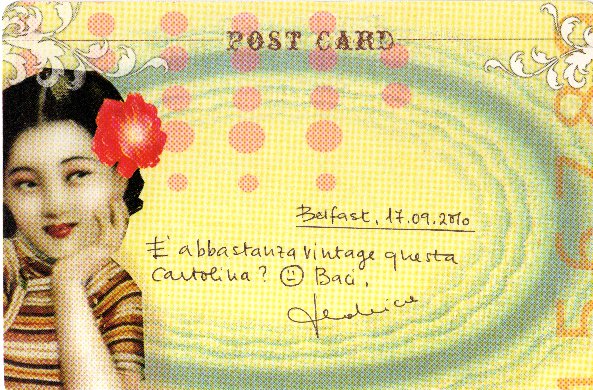 ---
back to archives
---
rinaldo rasa 2017