Mike Watt

summer 2008
---
avast ye friend-folk, I shove off for two weeks of more stooges touring (love it!) in a few hours but wanted to tell you all what a blast it was for me to do three gigs at the "old school stage" at this year's warped tour!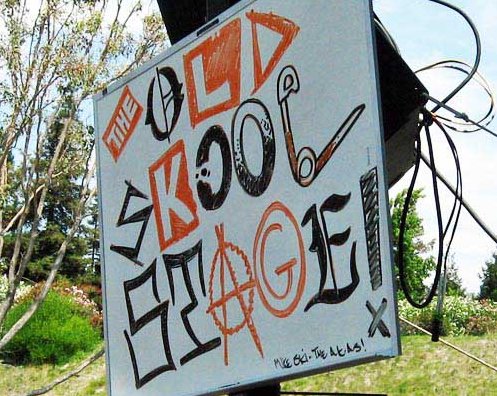 seeing and sharing that stage w/cats from the old days was intense!
lee (fear)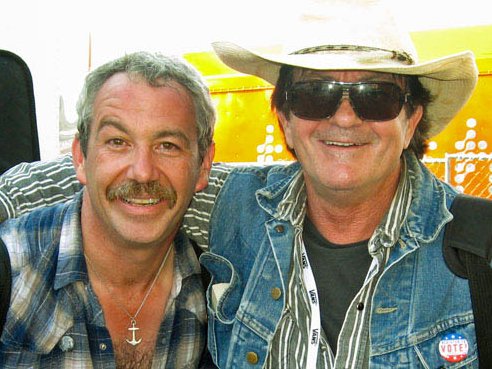 pat (germs)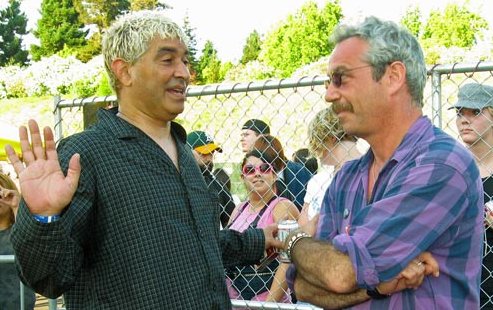 don (germs)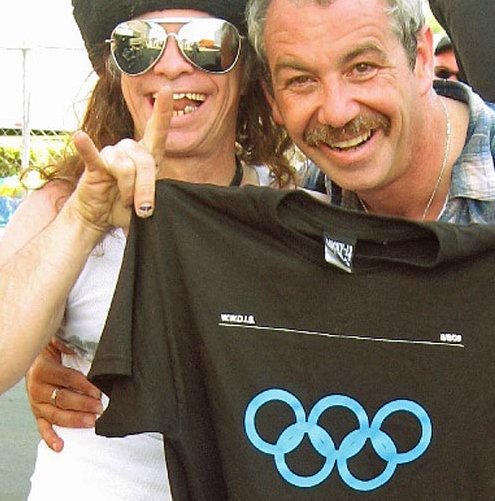 thanks to peak for pictures but none of lorna and shane (germs), jack, ron and mike (tsol), leonard and stan (dickies), mike (agent orange), casey (d.i.) but was great everyone pushed over their walkers and played their brains out!
sunday even brother matt came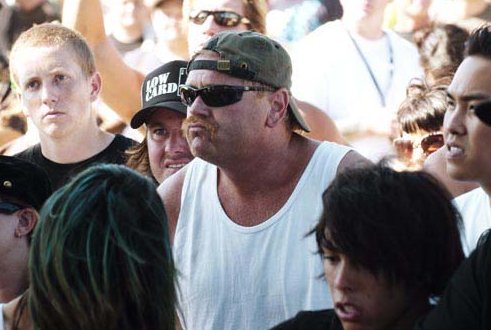 and raymond was w/me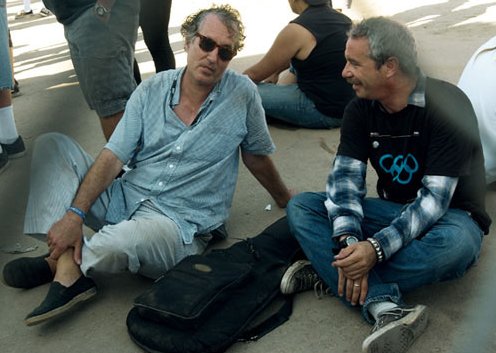 so good to play w/missingmen tom and raul again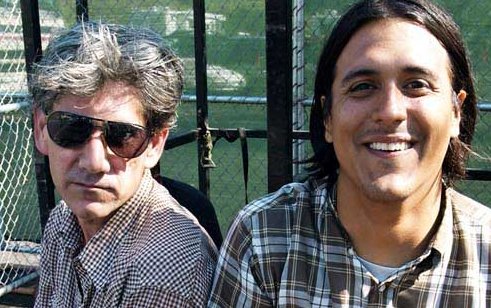 a big BIG thank you to kevin, much respect!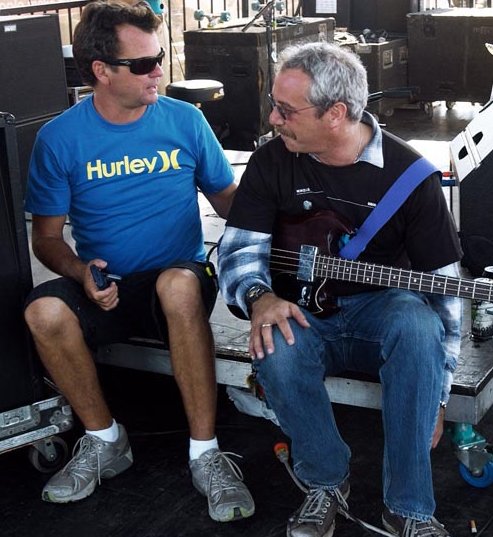 "start your own band!"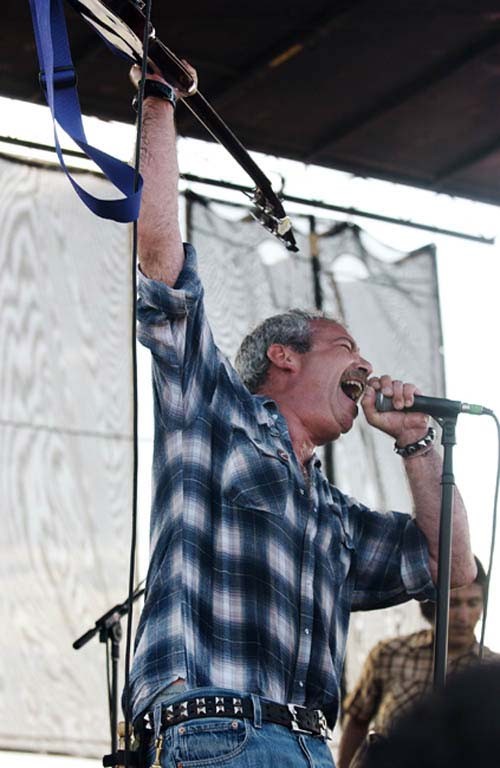 on bass, watt http://hootpage.com

---
friends,
I got to take a tour of walt whitman's pad here in camden, where he spent his last eight years - inside I ran my hand down the rail of the same stairs he did (the park rangerman told me to!)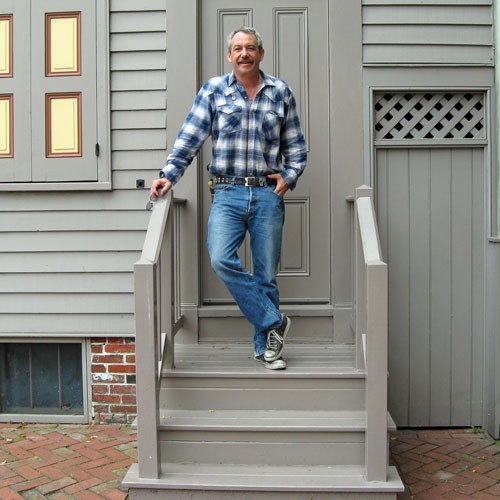 http://www.state.nj.us/dep/parksandforests/historic/whitman/visit.html I also got to see the pad john coltrane had in phily...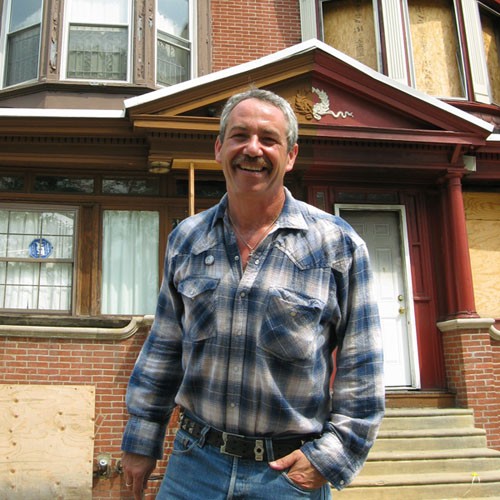 but couldn't go in...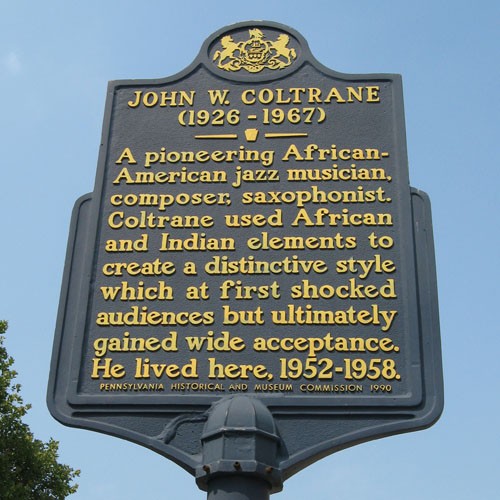 it was a trip for me anyway - both pads were each its own mindblow. so much thanks for jen and marc making it happen for me, much respect. on bass and double inspired, watt