Mike Watt & friends. year 2008 winter/spring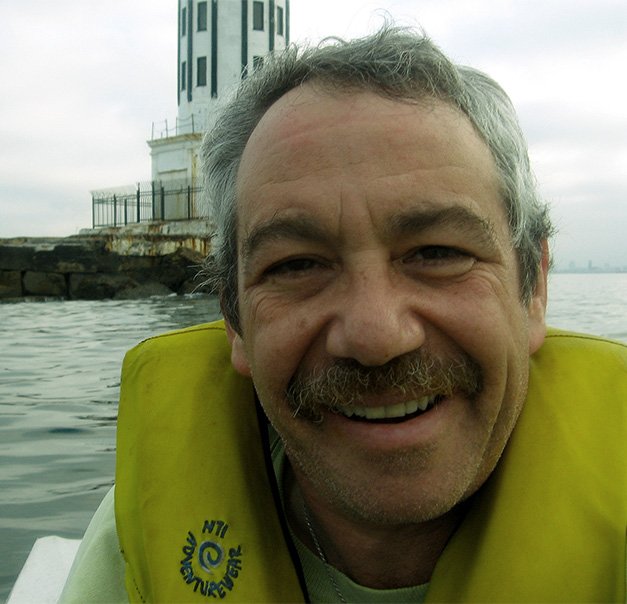 ---
leaving to japan for tour. back home feb 23...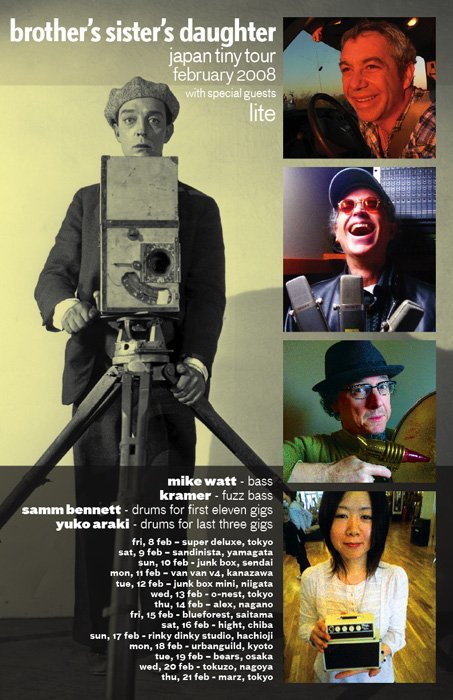 http://www.myspace.com/brotherssistersdaughter 
- - - - - 
http://www.myspace.com/funanori
- - - - -
mike watt tour diary for the brother's sister's
daughter "japan tiny tour 2008" up now at:

http://hootpage.com/hoot_bsd-japtnytourdiary08.html


---
photo of san pedro taken by mike watt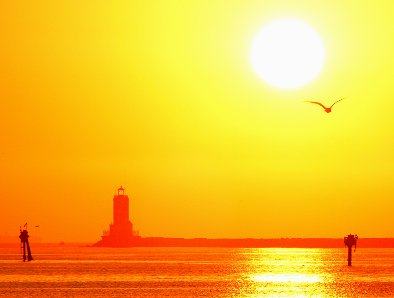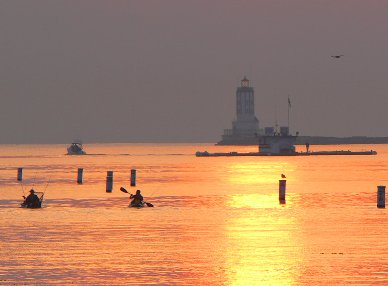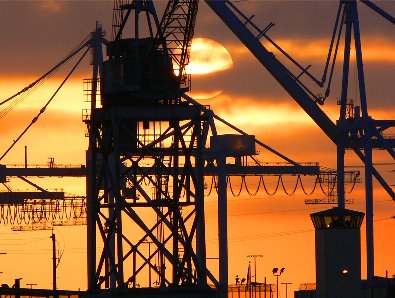 Tue, 1 Apr 2008

folks,

d. boon's birthday's
today
yeah!





love from watt


(I start giving birth to my new album today too!)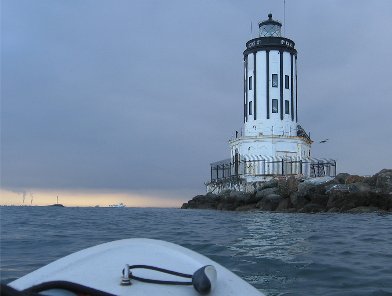 folks,

a few days ago was leap-day. it was the second anniversary of 
that surgery I had to save my life from that fucking illness eight 
years ago. it is lucky to have it only come every four years. it is 
even luckier to be alive cuz I had/have much work to do and need all 
the time I've got to try and get to it. for this I am very grateful.

I'm also grateful for everyone who helped make the japan tiny 
tour I just did happen. it was a righteous journey for me, I chimped 
a tour spiel of it here:

http://hootpage.com/hoot_bsd-japtnytourdiary08.html

and now I'm back in my pedro town... that's nice.


---
Branca's Symphony No.13 in Seattle on May 16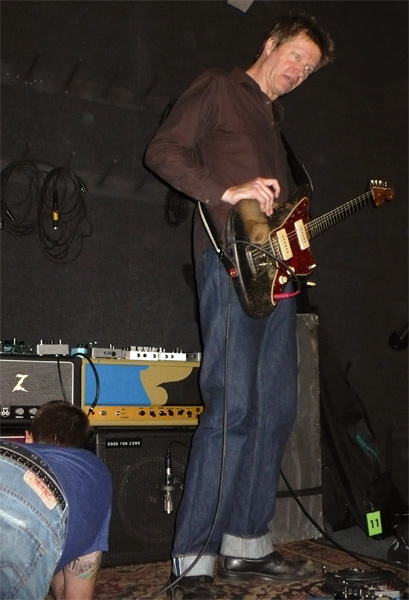 Jimmy Nels


 people,
 
 I wanna thank everyone for so many kind words about d. boon 
 you sent me... sorry but I'm real busy recording right now for 
 email... so much respect from me for black gang bob lee and nels and 
 studioman jimmy - I owe them much focus.
 
 
 
 most grateful watt
 
 
 
 p.s. please let folks know about this - I was part of it two years 
 ago and it was righteous:
 
 Reg Bloor wrote:

 Glenn Branca is seeking 80 guitarists and 20 bass
 players for his upcoming performance of "Symphony No.13
 (Hallucination City)". This performance will be in
 Seattle on May 16 for the Seattle Art Museum's Party in
 the Park, a fundraising event celebrating the museum's
 75th Anniversary.

 There will be two rehearsals on May 14th and 15th from
 11:00am to 9pm on both days. And a sound check on the
 afternoon of May 16, prior to the performance at
 Olympic Sculpture Park.

 It will not be possible to pay so all musicians must
 volunteer their time, but food and drink will be
 supplied at all rehearsals and the performance.

 All musicians will need to be able to read standard
 staff notation and follow a part measure by measure.
 For more information contact

 glenn@glennbranca.com

 and you will be sent a detailed info sheet.


 http://glennbranca.com

- - - - -

I just recorded twelve songs w/bob lee and nels cline
for the new black gang album, "my shubun no hi" -
much respect to them and jimmy on the knobs! 

- - - - -
the watt from pedro show march 20, 2008 edition w/an
interview w/tobacco of black moth super rainbow here:

http://twfps.com 

- - - - -
http://hootpage.com




paddling
this is how I do it...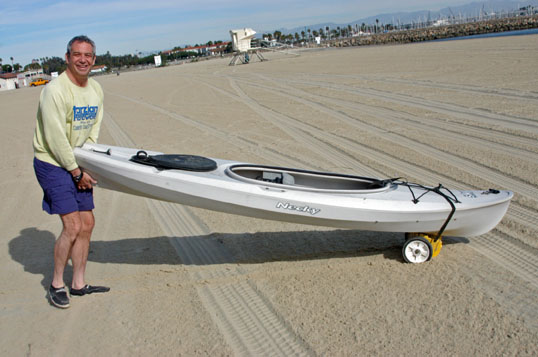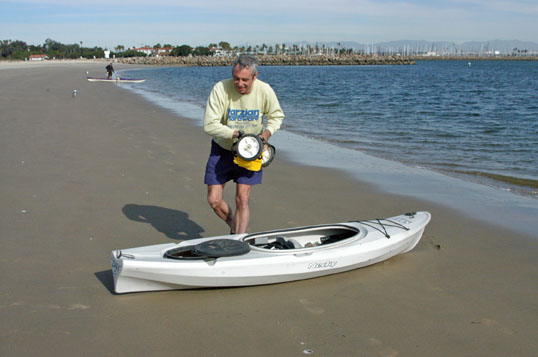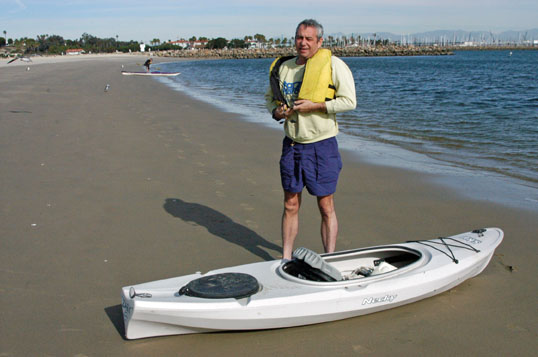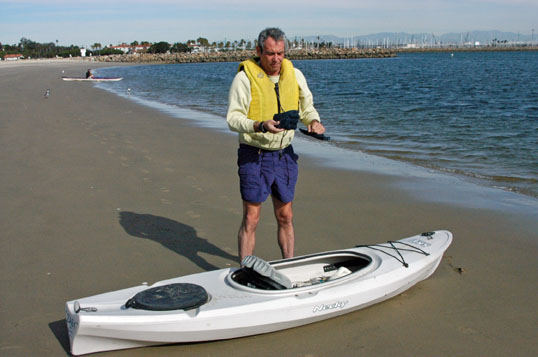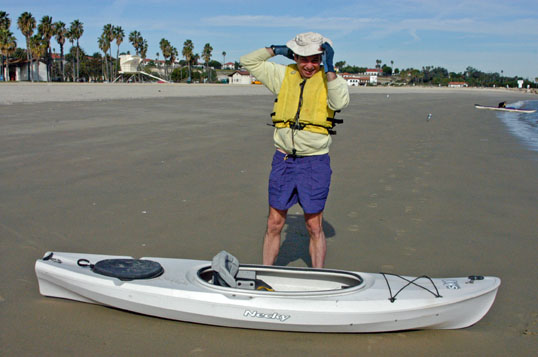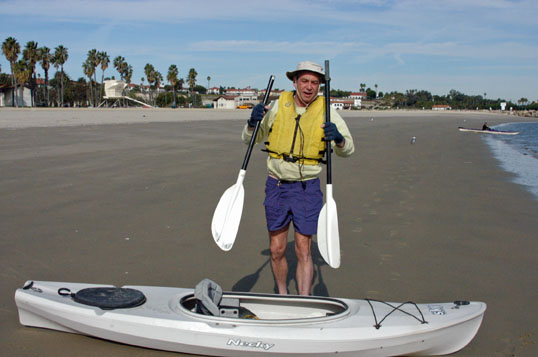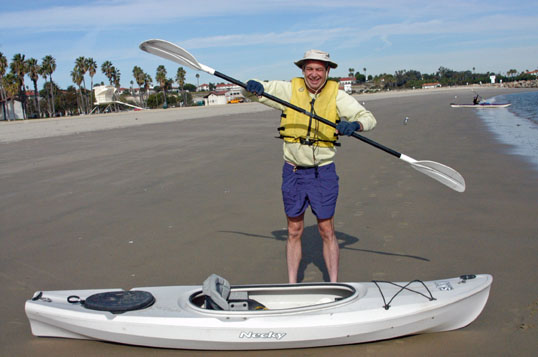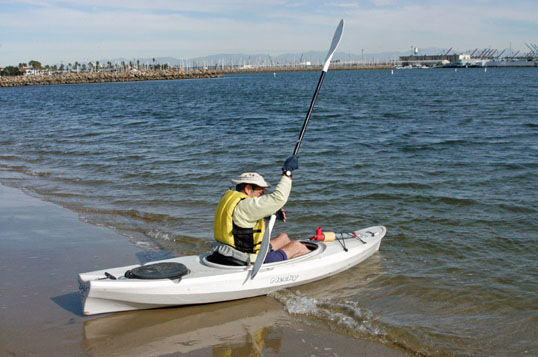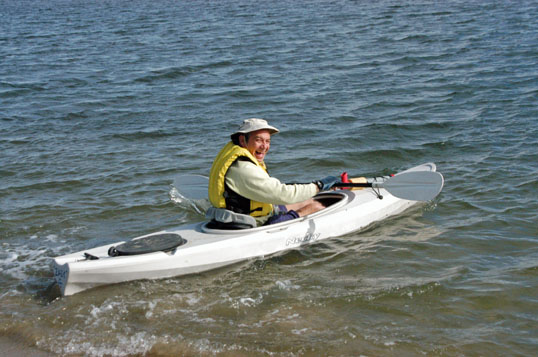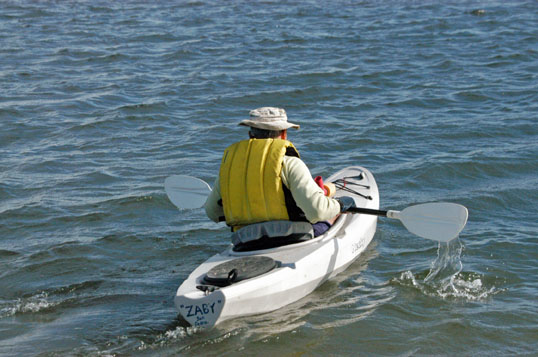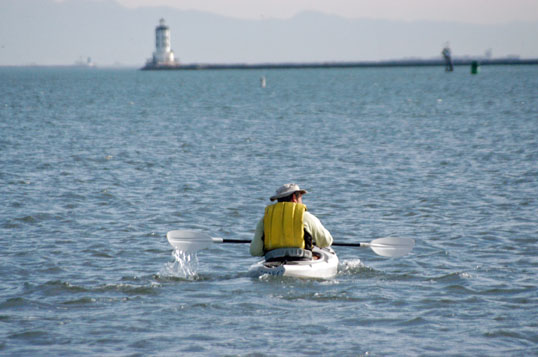 ---




hey people, 
just back from san francisco and yesterday 
I got to record four songs w/kit, a side proj 
of the touchton brothers (xbxrx) along w/george 
- here's a shot taken of us when we got done:
Wed, 16 Apr 2008 






the day before I got to do four songs w/eric mcfadden and his trio 
(james and paulo) but like a dumbfuck, I forgot to get a shot taken... my apologies. 
much respect to these cats for having me aboard! 
last banyan gig w/watt + nels for a bit tonight (april 16) at ten pm at 
the mint 
http://www.themintla.com 
6010 w. pico bl.
l.a., ca
(323) 954-9400 
and sunday (april 20) I play w/my missingmen (tom and raul) at 10:15 pm at 
the prospector 
http://www.myspace.com/theprospectorlongbeach 
2400 e. 7th st. 
long beach, ca 
(562) 438-3839 
and there's a new edition of the watt from 
pedro show (april 13, 2008) up now at: 
http://twfps.com


watt's last times playing in so cal before going away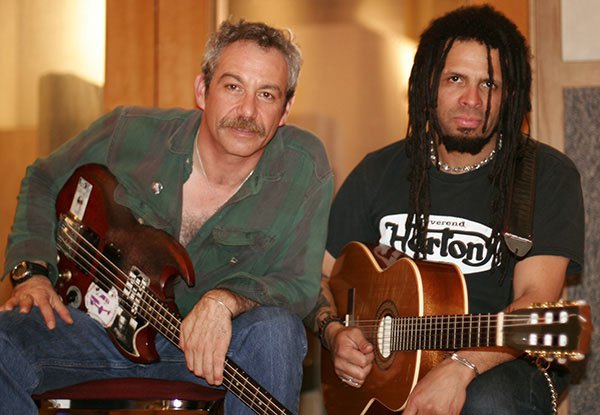 people, 
I got these last three so cal gigs before going to tokyo to record for a week 
(may 9 - 17) and then start my spring/summer stooges touring (leave for madrid may 28)... 
oh, eric mcfadden had a friend take a picture of us when he had me aboard 
for recording last week up north, sorry I didn't have it for my last email when 
I flowed that shot of me and kit.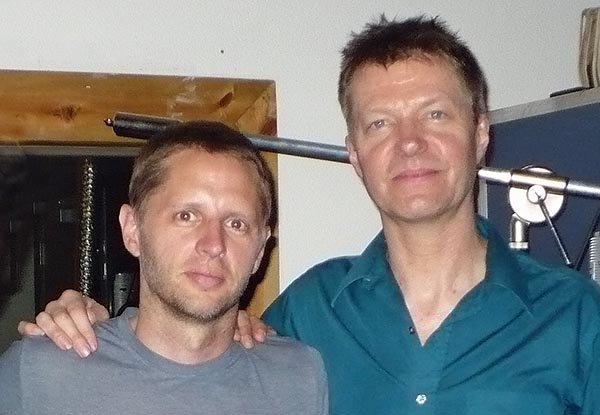 and let me tell you all how amazed I was by nels w/his guitar 
overdubs w/jimmy recording him during a 'pert-near twelve hour 
session this past saturday for my new black gang album. their focus, 
determination and creativity was a total mindblow - thank you!
here's the spiel on the gigs: 
_mike watt + the missingmen_ 

saturday, april 26 at 8:05 pm 
at la conga 
http://www.muzicaldragon.com/La_Conga/index.htm 
465 w. 7th st.
san pedro, ca 
(310) 833-3388
and 
_dos_ 
two gigs on sunday, april 27

first at 7:45 pm:
a celebration of the life of richie hass 
http://friendsofrichie.blogspot.com 
at the echoplex
in the alley at 1154 glendale blvd.
echo park, ca
(213) 413-8200

and then at 10:30 pm:
amoebamusic_kxlu_&thehivegallery_present:
undergroundnuos 
http://www.myspace.com/undergrounDNUOS
(admission is free!) 
at charlie o's
501 s. spring st.
los angeles, ca
(310) 213-3195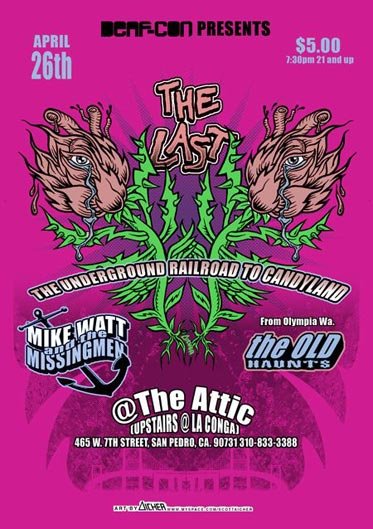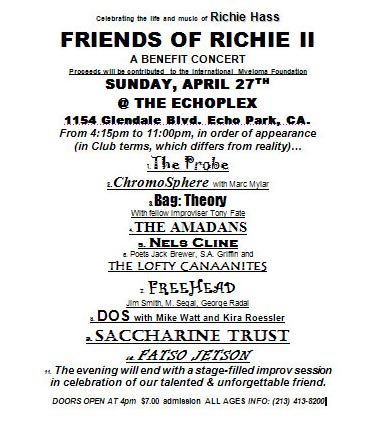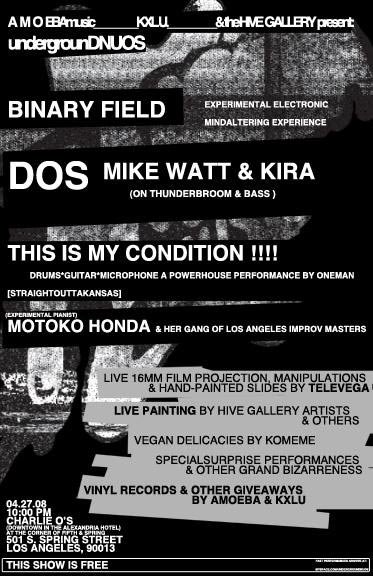 ---
Mike Watt as photographer

something crazy going on up in the lighthouse?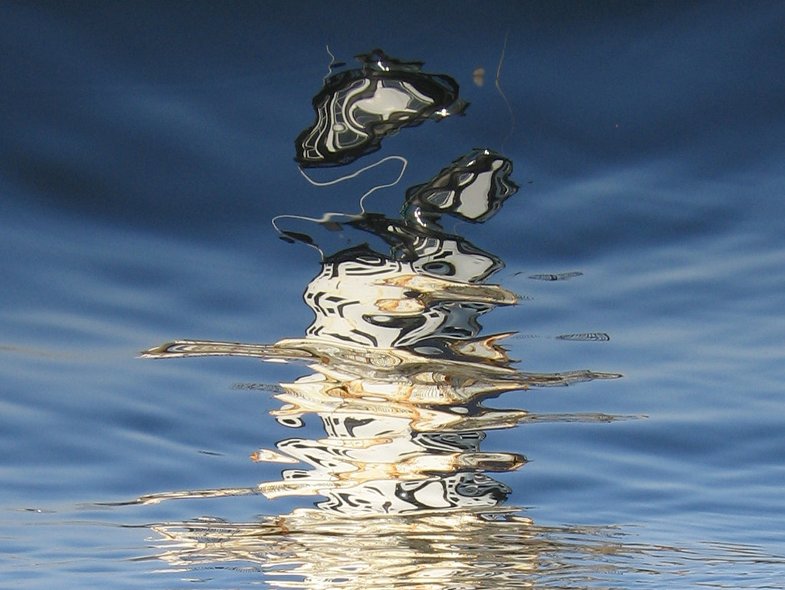 ---
sunrise in pedro - april 24, 2008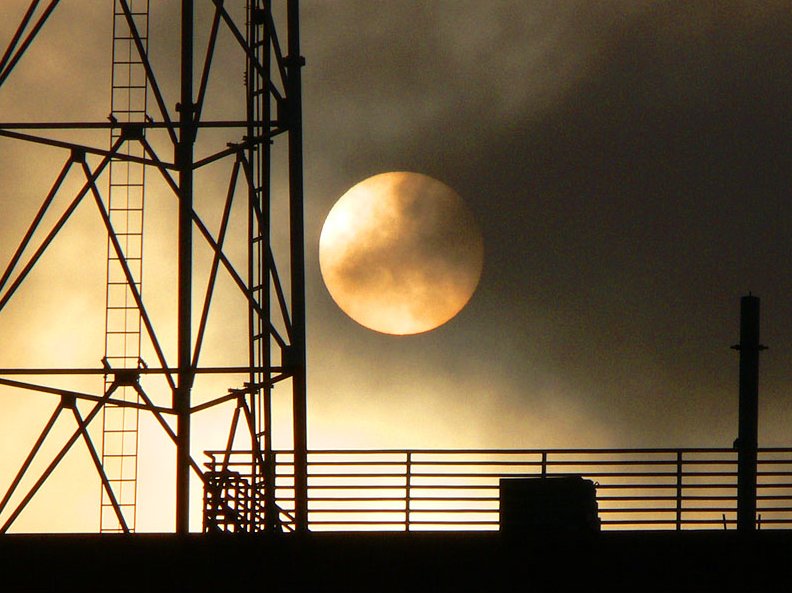 p.s. the last shot I flowed was not photoshopped... what I caught was some magic of the sea!


---

From: Chuck Treece 
To: bofus? 
Subject: LOVE YOU ALL!!!
Date: Fri, 25 Jan 2008 11:59:48 -0500

LOVE LOVE LOVE LOVE LOVE LOVE LOVE LOVE 
LOVE LOVE LOVE LOVE LOVE LOVE LOVE LOVE 
LOVE LOVE LOVE LOVE LOVE LOVE LOVE LOVE 
LOVE LOVE LOVE LOVE LOVE LOVE LOVE LOVE 
LOVE LOVE LOVE LOVE LOVE LOVE LOVE LOVE 
LOVE LOVE LOVE LOVE LOVE LOVE LOVE LOVE 
LOVE LOVE LOVE LOVE LOVE LOVE LOVE LOVE 
LOOVE LOVE LOVE LOVE LOVE LOVE LOVE LOVE 
LOVE LOVE LOVE LOVVE OVE LOVE LOVE LOVE 
LOVE LOVE LOVE LOVE LOVE LOVE LOVE LOVE 
LOVE LOVE LOVE LOVE LOVE LOVE LOVE LOVE 
LOVE LOVE LOVE LOVE LOVE LOVE LOVE LOVE 
LOVE LOVE LOVE LOVE LOVE LOVE LOVE LOVE 
LOVE LOVE LOVE LOVE LOVE LOVE LOVE LOVE 
LOVE LOVE LOVE LOVE LOVE LOVE LOVE LOVE 
LOVE LOVE LOVE LOVE LOVE LOVE LOVE LOVE 
LOVE LOVE LOVE LOVE LOVE LOVE LOVE LOVE 
LOVE LOVE LOVE LOVE LOVE LOVE LOOVE LOVE 
LOVE LOVE LOVE LOVE LOVE LOVE LOVE LOVE 
LOVE LOVVE OVE LOVE LOVE LOVE LOVE LOVE 
LOVE LOVE LOVE LOVE LOVE LOVE LOVE LOVE 
LOVE LOVE LOVE LOVE LOVE LOVE LOVE LOVE 
LOVE LOVE LOVE LOVE LOVE LOVE LOVE LOVE 
LOVE LOVE LOVE LOVE LOVE LOVE LOVE LOVE 
LOVE LOVE LOVE LOVE LOVE LOVE LOVE LOVE 
LOVE LOVE LOVE LOVE LOVE LOVE LOVE LOVE 
LOVE LOVE LOVE LOVE LOVE LOVE LOVE LOVE 
LOVE LOVE LOVE LOVE LOVE LOVE LOVE LOVE 
LOVE LOVE LOVE LOVE LOVE LOVE LOVE LOVE 
LOVE LOVE LOVE LOVE LOVE LOVE LOVE LOVE 
LOVE LOVE LOVE LOVE LOVE LOVE LOVE LOVE 
LOVE LOOVE LOVE LOVE LOVE LOVE LOVE LOVE 
LOVE LOVE LOVE LOVE LOVVE OVE LOVE LOVE
 LOVE LOVE LOVE LOVE LOVE LOVE LOVE LOVE 
LOVE LOVE LOVE LOVE LOVE LOVE LOVE LOVE 
LOVE LOVE LOVE LOVE LOVE LOVE LOVE LOVE 
LOVE LOVE LOVE LOVE LOVE LOVE LOVE LOVE 
LOVE LOVE LOVE LOVE LOVE LOVE LOVE LOVE 
LOVE LOVE LOVE LOVE LOVE LOVE LOVE LOVE 
LOVE LOVE LOVE LOVE LOVE LOVE LOVE LOVE 
 LOVE LOVE LOVE LOVE LOVE LOVE LOVE LOVE

INFINTE LOVE FOR ALL MANKIND

ALL WORLDS

ALL WALKS OF LIVE

ALL GROWTH OF LIFE.

POSITIVE EMOTIONAL FARMERS OF LIFE...



LOVE NEEDS MORE LOVE





http://www.youtube.com/watch?v=MUNb2mwdWhY